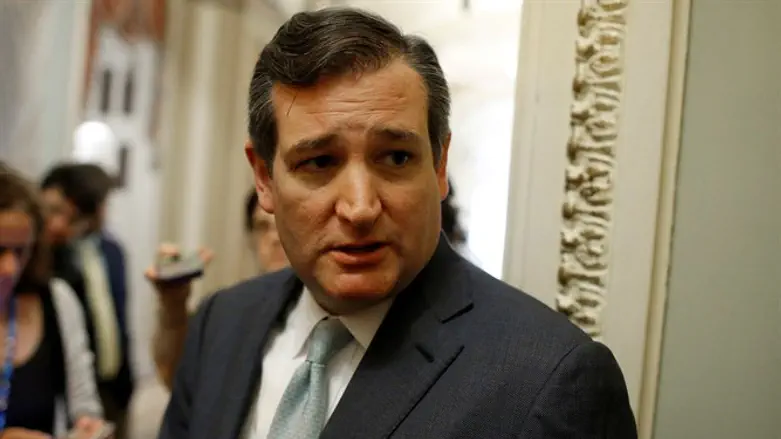 Ted Cruz
Reuters
U.S. Sen. Ted Cruz (R-Texas) issued the following statement in response to the terrorist organization Hamas firing rockets and mortars into Israel:
"The Palestinian terror group Hamas fired over 100 rockets and mortars at Israeli civilians today, sending tens of thousands of men, women, and children running into bomb shelters. These are the latest in what have become near-daily attacks by Iran-backed terrorists and forces on Israel's northern and southern borders. Iran and its terrorist proxies seek the destruction of Israel. The United States will continue to stand shoulder-to-shoulder with our Israeli allies and ensure they have what they need to defend themselves, including critical technologies like Iron Dome, to defeat these threats."
Over 180 rockets have been fired at Israel since Friday. At least 20 of them were shot down by Israel's Iron Dome missile defense system, and at least 73 others fell in open fields.
Four Israelis were injured when a rocket hit their home.
The IDF responded by attacking dozens of Hamas terror and military targets, including three tunnels, a command center, a military training base, and others.
On Sunday morning, the IDF will hold a series of training exercises expected to last through most of the week. In one of these exercises, the IDF will simulate the conquest of Gaza City.