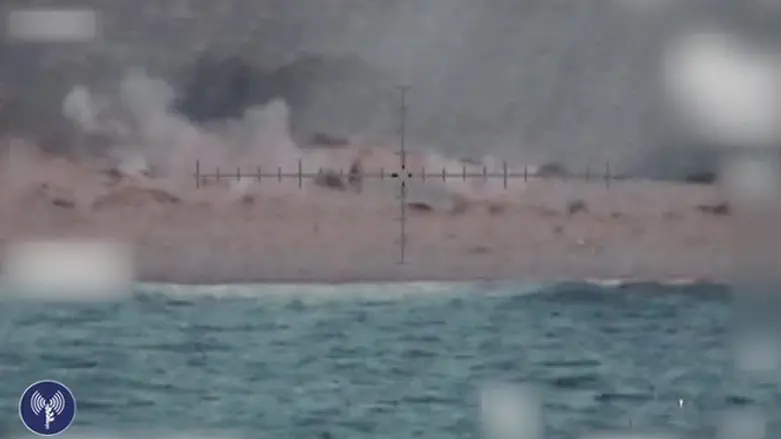 Terrorist elimination at Zikim
IDF Spokesperson
The Al-Qassam Brigades, the military wing of terror group Hamas, published what it called "new details" about the attack on Zikim Beach on July 8, 2014.

Hamas naval commandos landed at the Zikim beach at the beginning of Operation Protective Edge, where they were located and eliminated by an IDF combined force 40 minutes after infiltration into Israeli territory.

According Hamas' version, the Zikim operation included two stages. The first stage was the observation and gathering of information about IDF forces in the area of ​​Zikim Beach and their command headquarters. That mission was carried out by Hamas naval force operatives who infiltrated Israeli territory.
The second stage was the implementation of the attack, that began with the departure of Hamas naval force operatives by diving and swimming towards the target. The force split in two. The first force landed outside and began to advance toward the command headquarters. After about 45 minutes, another force joined them and updated Hamas command about developments and asked for further directions.

In parallel to the activity of the naval force, the artillery unit of the Al-Qassam Brigades shelled the Israeli base with mortar shells and rockets.