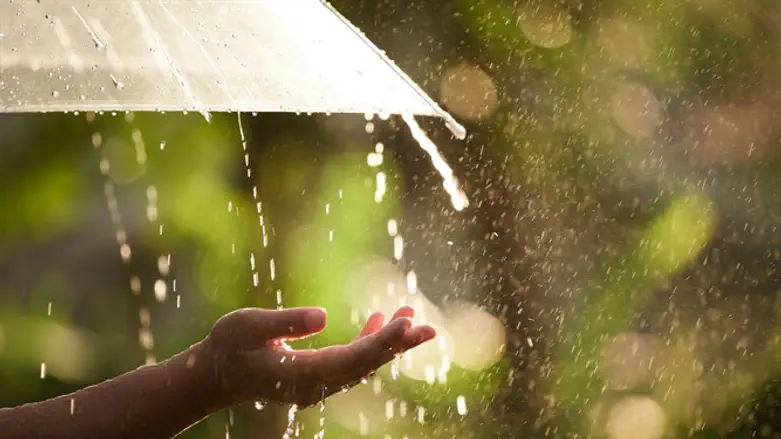 Stormy weather
iStock
Spring has been with us for more than a month but local rains persist from time to time.
Today is expected to be partly cloudy, and local showers are still expected. There will be a slight decrease in temperatures and will be slightly lower than usual for the season. Tonight will be lightly to partly cloudy.
Tomorrow the weather is expected to be fair and there will be a slight rise in temperatures.
Tuesday will be sunny to partly cloudy with high clouds and rising temperatures in most parts of the country.
On Wednesday it will be partly cloudy and there may be local rainfall. There will be a drop in temperature and it will be slightly colder than normal for the season.
Blessed rains
Flash 90