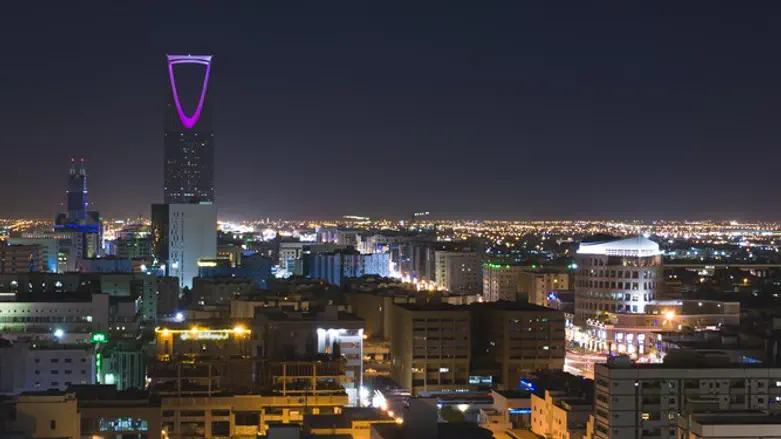 Riyadh skyline at night
iStock
Heavy gunfire was reported Saturday night near Saudi Arabian King Salman's palace in Riyadh.
It is not clear who the assailants are or how many there are.
Some rumors claim the attack is part of a royal coup, while others claim palace guards attempted to shoot down a drone which came too close to the palace.
Wall Street's Saudi Arabia journalist Margherita Stancati tweeted, "No coup attempt in Riyadh. A toy drone/plane got too close too the King's palace and was shot down."
She also noted that it was not clear if there was any actual threat to the palace.
Saudi authorities have not yet commented on the reported events.