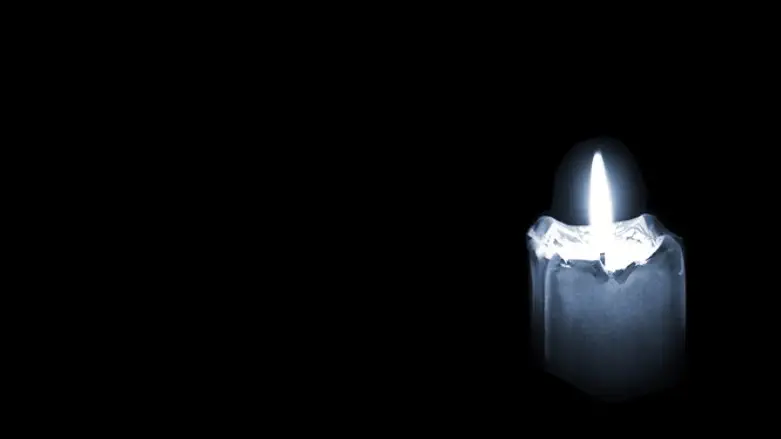 Memorial candle
iStock
The Bnei David military prep institutions in Eli produced films in memory of 24 graduates of the mechina who fell during their IDF service.
The memorial films give a glimpse from a different angle at prominent features characterizing each of the fallen. The films combine snapshots from various life moments alongside memories of three circles that were part of their lives: family, mechina, and army.
The project includes 24 films - a memorial film for each fallen soldier, including Lieutenant Colonel Emanuel Moreno, Major Roi Klein, Major Eliraz Peretz, and Lieutenant Hadar Goldin, whose body has not yet been brought to Israel from Hamas captivity. Photography and production were provided by Etrog Studios.
The project was born of a desire by Bnei David institutions to perpetuate the fallen's memory among those now learning in their beit midrash (study hall). To succeed in meeting their goals and objectives, photo crews met with families and at the same time with friends from the beit midrash and army comrades.
Moreover, producers needed to gather many hours of clips, testimonies, pictures, and memories of the fallen and concentrate them into 4 minutes of film.
"With Heaven's help we managed to summarize the main and important features in four minutes of film. There can no room for mistakes in the pictures or dates because of the families' sensitivity," says Naomi Haitan, who ran the commemoration project.