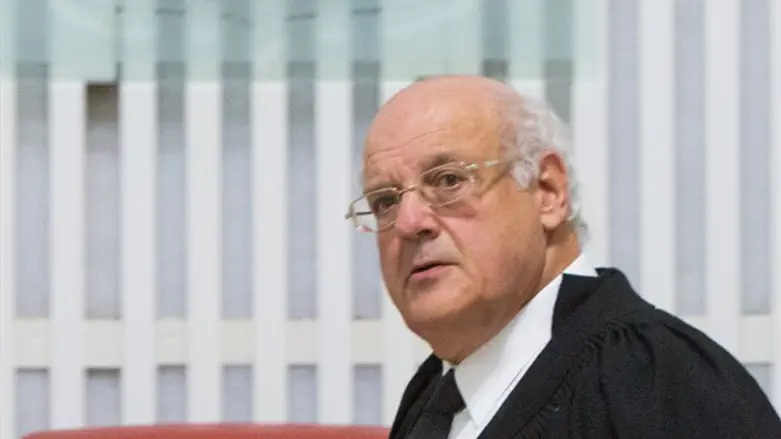 Hanan Meltzer
Yonatan Sindel/Flash90
Israel's Supreme Court on Sunday discussed the petition filed against a program to integrate haredim into academics.
The program, which features gender separation and other elements which allow haredim to study in a manner consistent with their worldview, will be implemented over the next five years, and national-religious Jews will be allowed to study in the program in addition to haredim.
After holding a discussion, the judges insisted that they would submit their decision in writing.
The petition was filed in protest of the Council for Higher Education's (CHE) May decision to open separate classes for men and women on university campuses.
During the discussion, representatives of the petitioners claimed that separating the classes belittles women. Opposing them were a group of haredi students, led by Rabbi Moshe Lipel and Devorah Miller, claiming that the right to religious freedom mandates opening separate classes.
According to Haaretz, Justice Hanan Meltzer turned to the universities' academic staff who opposed the separate classes because they "damage female professors, who cannot teach haredi students," and said, "Do you want haredim to remain in ghettos?"
According to CHE, the decision is liable to create inequality between men and women, but it balances the haredi students' needs with the universities' needs.
However, Arutz Sheva has discovered that in cotrast to CHE's recommendation's, many cities with both secular and haredi populations do not allow separate classes for men and women - despite the local demand for such classes.