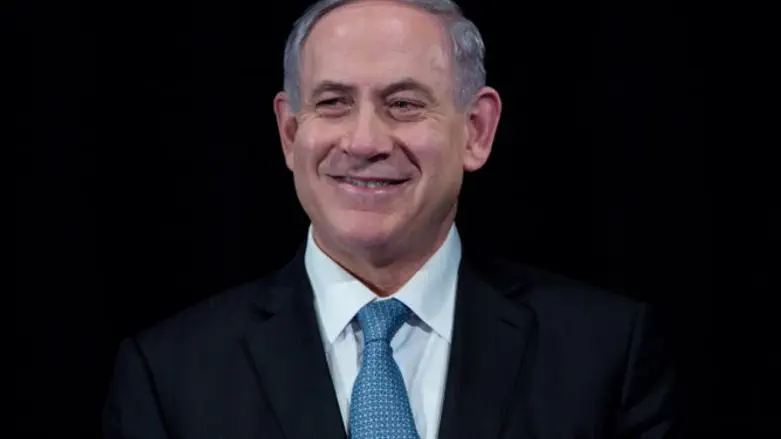 Binyamin Netanyahu
Flash 90
Prime Minister Binyamin Netanyahu initiated a plan to establish an aid fund that would invest a total of $ 50 million in 50 countries in need of Israel's assistance, according to a report by News 2.
According to the report, the plan would provide aid not only in cash, but in whatever form is deemed necessary.
News 2 also reported that the Foreign Ministry has already designated many countries Africa, Eastern Europe and Asia that are willing to take part in the project, although no budget has been allotted yet.
According to the report, Prime Minister Netanyahu believes that this plan will allow Israel to secure greater international diplomatic support.