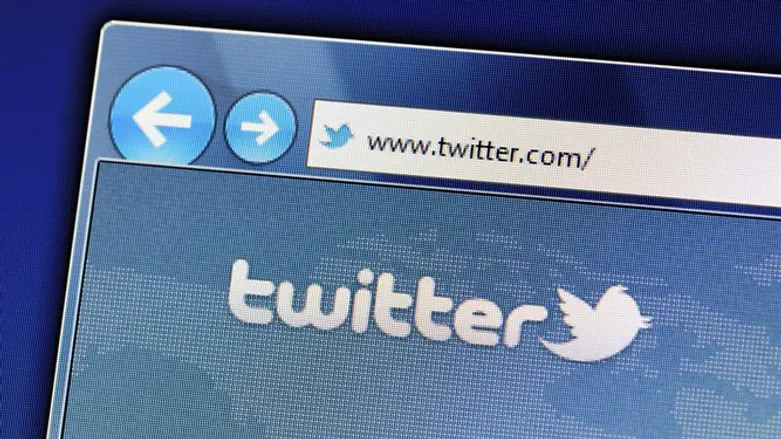 Twitter
iStock
An organization of bereaved families is demanding the resignation of the New Israel Fund Israeli Director, Mickey Gitzen, following a tweet in which Gitzen accused the organization of being "cynically used" to advance the agenda of the Zionist organization Im Tirtzu.
Gitzen's statement came in response a letter sent by the Choosing Life Forum, a non-profit organization of bereaved families assisted by Im Tirtzu, to Education Minister Naftali Bennett calling on the Ministry to withdraw its support from a conference with the NIF-funded Association for Civil Rights in Israel (ACRI) over its alleged support of terrorists.
Bennett responded to the letter by withdrawing government sponsorship from the event, stating that "the Ministry of Education will not cooperate with organizations that harm IDF soldiers or defend our enemies."
Following the announcement, Gitzen took to Twitter and wrote, "For years the Education Ministry works together with [ACRI]: education about democracy, workers rights, human rights. Until Im Tirtzu came and cynically used the bereaved families in order to harm this cooperation."
The New Israel Fund has been one of ACRI's most prominent funders, transferring nearly $9,000,000 to the organization from 2008-2016.
"The comment made by Mickey Gitzen was no short of disgusting and demonstrated a complete disregard for us bereaved families," said a statement issued from the Choosing Life Forum.
"We are not being cynically used by anyone, but turned to Im Tirtzu for help in combating this absurd connection between government ministries and organizations that defend terrorists and their families in court."
"Gitzen's comment is unsurprising, as the New Israel Fund gives millions of dollars to anti-Israel NGOs that defend terrorists and slander Israel and IDF soldiers. We are calling on Gitzen to take responsibility for his appalling comment and resign."