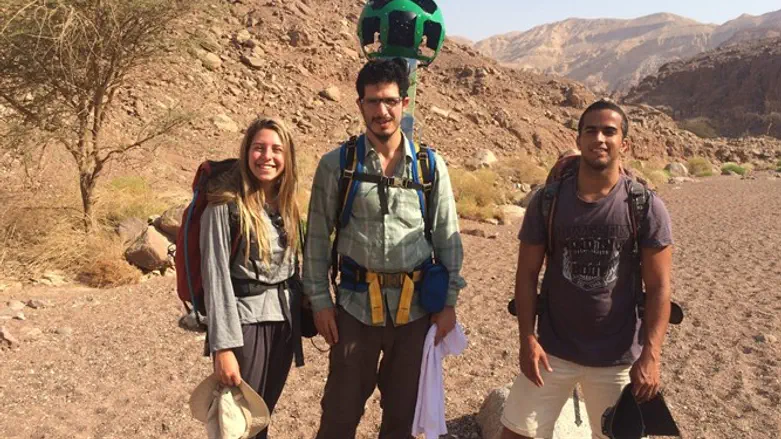 Israel National Trail in Eilat Mountains
Society for the Protection of Nature
The government is expected to make a historic decision today, which will change the route of the country's main hiking trail, known as the Israel National Trail, so that it will pass through Jerusalem, Judea and Samaria and the Golan Heights, Israel Hayom reported.

The path, on which many have tread during its 22-year existence, is only within the boundaries of the Green Line, and has been criticized for not passing through the capital of Israel and important historical and religious sites.

The Israel Trail winds for about 1,200 kilometers (745 miles) from Dan in northern Israel to Eilat at its southern point, and is managed by the "Council for the Marking of Trails," run by the Society for the Protection of Nature in Israel.

In the past, National Geographic chose the Israel Trail as one of the 20 best hiking trails in the world.