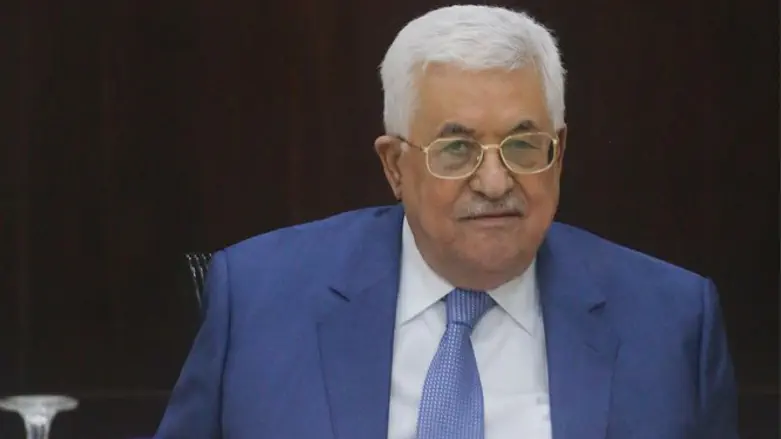 Mahmoud Abbas
Flash 90
Nabil Sha'ath, adviser to Palestinian Authority chairman Mahmoud Abbas, said that the PA leadership would not give in to US threats to stop its payments to terrorists and their families.
"These are heroes and we are responsible for them and for their families," Sha'ath said, explaining the PA's approach to the security prisoners and their national commitment to them.
In an interview with the Voice of Palestine radio station quoted by the Ma'an News Agency, Sha'ath said that the private bill promoted by the Israeli Knesset on the cessation of aid to the PA would have implications for Washington's role in the peace process.
It should be noted that most of the Arab prisoners are serving prison sentences for committing security offenses, including terrorist attacks, the dispatch of suicide bombers, murder, attempted murder, accomplice to murder, violent assault, and more.
Every Arab prisoner is entitled to receive a monthly pension from the Palestinian Authority, the amount of which is directly proportional to the sentence, granting more money to the terrorists who committted the worst crimes and killed the most Israelis. The average monthly allowance of security prisoners is higher than the average wage for security forces. Israel and the US view assistance to the imprisoned terrorists as an expression of direct support for terrorism.