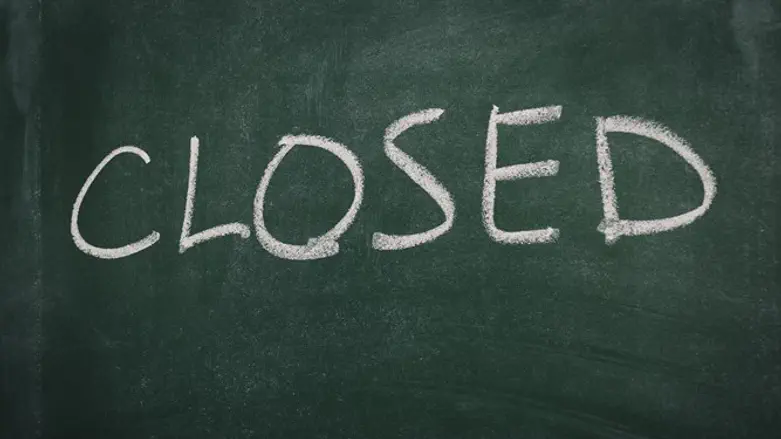 high school strike
ISTOCK
The Teachers' Association will suspend classes today, Sunday, for one day in all junior and high schools.

Pre-planned trips and excursions will take place as usual.

The Teachers' Association claims there is "procrastination" in negotiations with the Ministry of Finance over a wage agreement in post-elementary education.

The Association said that the decision on how to proceed would be made in light of results of a meeting between the parties to take place Sunday.

Ran Erez, chairman of the junior and high school Teachers' Association, said that "The state must stop burying its head in the sand and invest in the future of teaching and the future of the students of Israel."