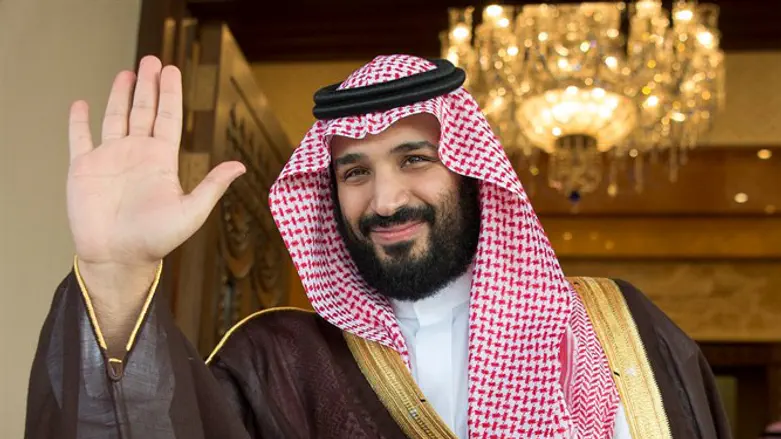 Mohammed bin Salman
Reuters
Saudi Arabia, known for its questionable human rights record and unfair treatment of women, is returning to moderate Islam, its crown prince declared on Tuesday.
Crown Prince Mohammed bin Salman pledged a "moderate, open" Saudi Arabia, AFP reported, thus breaking with ultra-conservative clerics in favor of an image catering to foreign investors and Saudi youth.
"We are returning to what we were before -- a country of moderate Islam that is open to all religions and to the world," he said at an economic forum in Riyadh.
"We will not spend the next 30 years of our lives dealing with destructive ideas. We will destroy them today," he added. "We will end extremism very soon."
The crown prince's statement follows the kingdom's announcement last month that it would cancel its longstanding ban on women driving. It is believed the crown prince was behind this move as well.
While the Saudi government continues to draw criticism from international rights groups, Prince Mohammed has pushed ahead with reforms since his sudden appointment on June 21, noted AFP.
Despite its questionable human rights record and restrictions on women, Saudi Arabia was elected to join the UN Human Rights Council as well as the UN Commission on Status of Women.