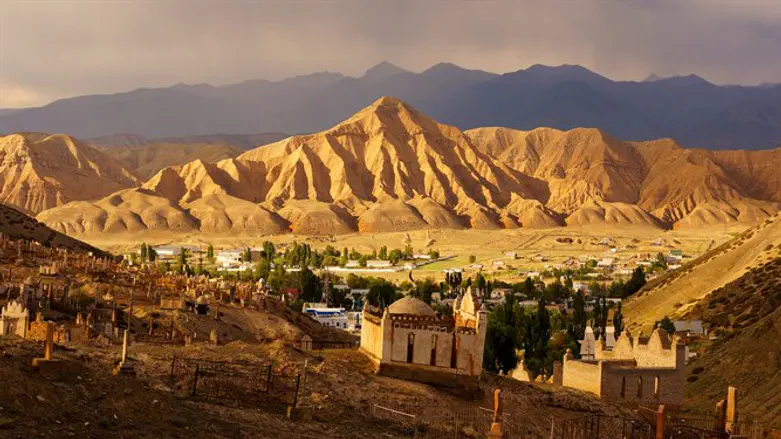 Kyrgyzstan
iStock
An Israeli tour guide, close to 60 years of age, died in Kyrgyzstan on Saturday afternoon in a fatal car crash near Bishkek, the country's capital, 0404 reported.
Eyewitnesses said according to the report that "Two private vehicles collided, and one of them flew into the air as a result of the impact, flipped, and landed on its top part."
The Israeli embassy in Kyrgyzstan is facilitating the transfer of the deceased man's body to Israel, the report said, and a notification has been sent to the man's family.
At the end of September, the body of 22-year-old Israeli hiker Hila Livne was found in Kyrgyzstan at the bottom of a gorge in the Sari-Chalak nature reserve. Livne had reportedly slipped and fallen to her death while hiking.