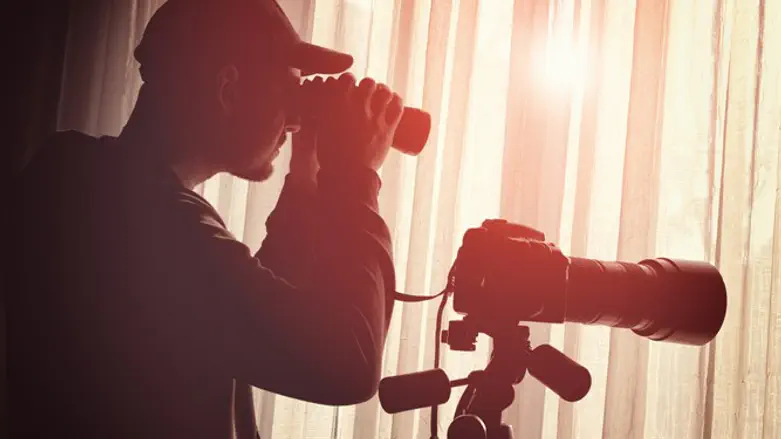 Surveillance
iStock
A French intelligence agent accidentally texted a suspect preacher to say he was under surveillance, crippling his own investigation, reported the Independent.
The operative meant to transfer classified information to a colleague, but alerted his subject instead by confusing their phone numbers, leaving supervisors furious at what French media labelled a "monumental blunder".
The Muslim preacher from the Ile-de-France region, which includes the French capital, Paris, mocked the officer by phoning him back minutes later, The Local reported.
France is on high alert following a string of terror attacks in recent years, with a state of emergency still in effect after it was instituted following the 2015 Paris attacks, said the Independent.
It is due to remain in place until the end of October, but President Emmanuel Macron plans to enshrine a number of its provisions into law, the paper said.