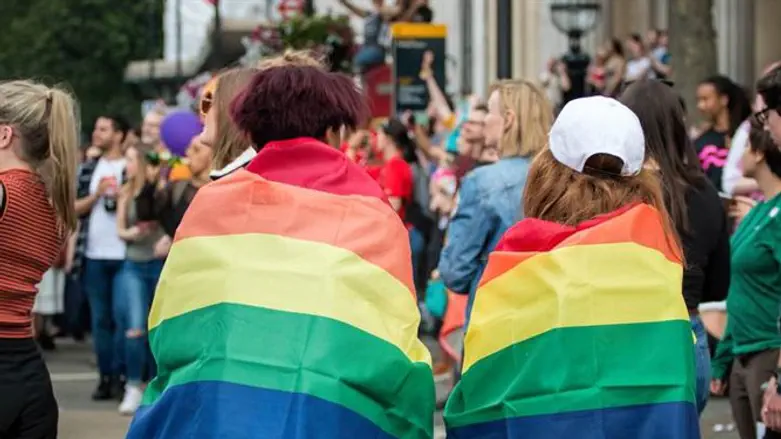 Gay pride parade
iStock
A new California law declares that nursing home staff which continuously refuse to use elderly transgenders' preferred pronouns will be fined or sent to jail, Fox News reported.
California Governor Jerry Brown signed the law last week, giving it official approval.
The definition of "transgender" refers to those who attempt to change their biological gender via operations and medical procedures, or those who aspire to do so.
Democratic Senator Scott Wiener, who proposed the law, claimed no one will be criminally prosecuted for violating the law.
"It's just more scare tactics by people who oppose all LGBT civil rights and protections," Wiener said.
However, Fox News insisted that the law does provide for such a possibility, even if the likelihood of it happening is not high.
The bill states that "it shall be unlawful for a long-term care facility or facility staff to take any of the following actions wholly or partially on the basis of a person's actual or perceived sexual orientation, gender identity, gender expression, or human immunodeficiency virus (HIV) status."
Among the actions described as "harm" is calling a person by the wrong gender pronoun (i.e. he instead of she, or vice versa).
The punishment for such offenses ranges from fines "not exceeding" $1000 to a prison sentence "not exceeding" one year.
According to Wiener, the law is an amendment to an existing law regarding nursing homes, and nursing home staff are rarely criminally prosecuted. The ability to prosecute, he claimed, is intended mainly for offenses which expose a resident to danger or a serious health risk.