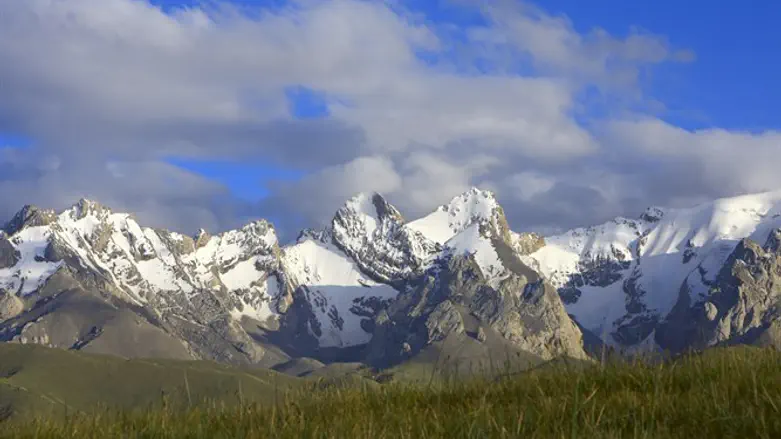 Kyrgyzstan
iStock
Police in Kyrgyzstan have opened an investigation into the circumstances surrounding the death of Israeli hiker Hila Livne, whose body was found on Friday after having gone missing in Kyrgyzstan earlier in the week.
According to 0404, local police have decided to investigate whether Hila slipped and fell to her death, or whether her death was caused by another factor.
Although police did not elaborate on details of the investigation, they confirmed to 0404 that the investigation was being undertaken in accordance with evidence.
The 22-year-old had been hiking in a four-person group including herself, another Israeli, who was her boy friend, and two French nationals at the time of her disappearance. HIla's mother said on Israeli media that she was told that when the Israeli slipped and broke his leg, the others climbed down to help him, but upon their return to the location from which they had gone to rescue him, Hila had disappeared.
On Friday, The Israeli Clal Insurance rescue team located Livne's body in a gorge in the area where she had been hiking. She had reportedly fallen from a cliff in the Sari-Chalak nature reserve and was killed.