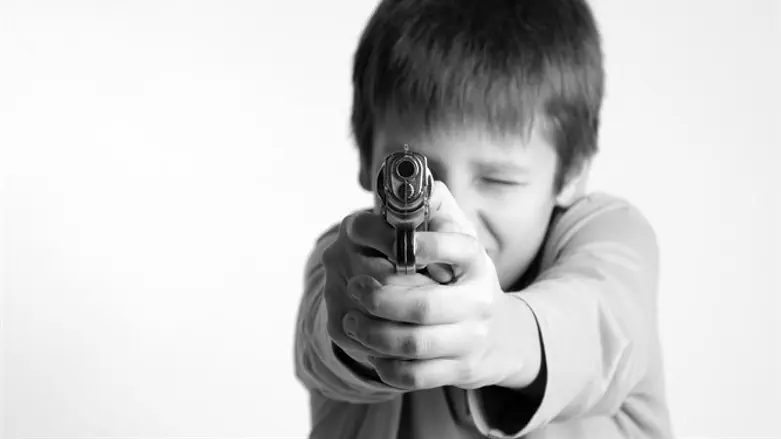 Child with gun
iStock
A 3-year-old child accidentally shot and seriously injured two other children at a US preschool Wednesday.
The shooting occurred at a unlicensed private childcare center in the city of Dearborn near Detroit,Michigan.
Police say the 2 children shot are in stable but serious condition. They were transferred to a local hospital.
According to Police Chief Ronald Haddad, the child was playing with a gun he found in the childcare center when he accidentally pressed the trigger.
Many children were in the center at the time, but by a miracle, only two were injured.
"Obviously, there was a weapon in proximity to the kids, and that's totally unacceptable to me, but I don't want to comment any further on that," Haddad said at a news conference near the house. "It's totally tragic. It's irresponsible."