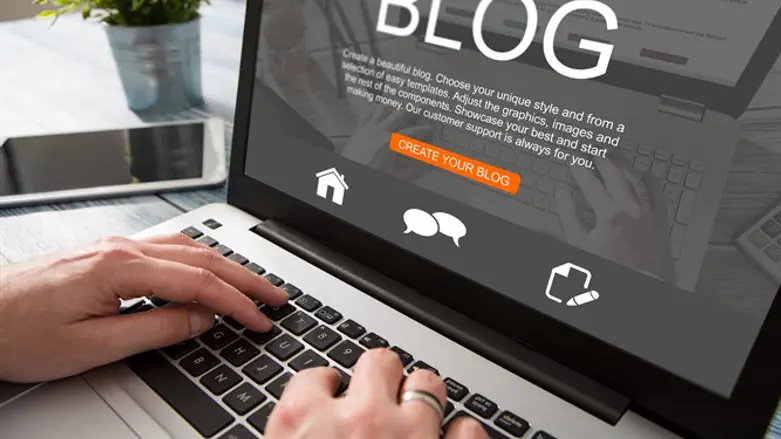 Blog
iStock
Azerbaijan President Ilham Aliyev on Monday pardoned Israeli blogger Alexander Lapshin, who was sentenced two months ago to three years in prison for illegally entering Nagorno-Karabakh.
Nagorno-Karabkh is disputed territory with Armenia. Its residents demand independence from Azerbaijan, and Lapshin's writings on the subject - including his insult to President Aliyev - angered the government. Lapshin later told the court he "regretted" the insult to Aliyev.
Lapshin was charged with illegal entry and writing against the Azerbaijani government. However, he was only indicted for illegally entering the country.
Though Lapshin lives in Israel, he divides his time among many countries, and chronicles his travels on the internet. He holds both Israeli and Russian citizenship.
Azerbaijani authorities worked for several years to arrest Lapshin, finally succeeding with the help of Belarus, despite Israel and Russia's attempts at diplomacy.