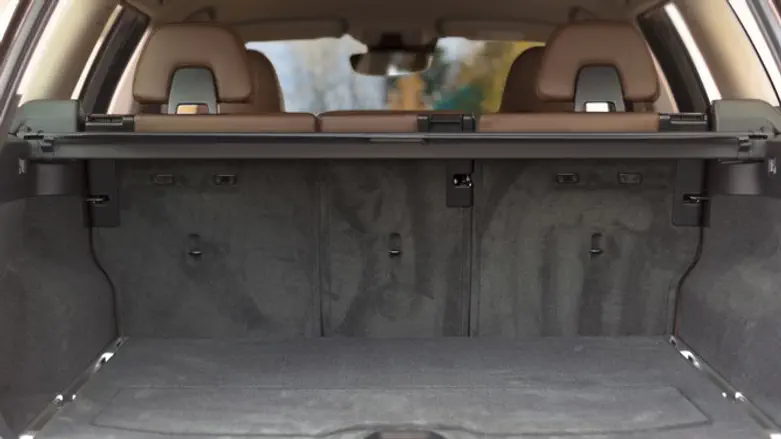 Car trunk
iStock
A traffic police officer stopped a vehicle driving near Ben Gurion Airport Junction on Highway 1, and found the vehicle's trunk to contain three children.
While riding his motorbike, the police officer noticed three heads peeking out of the vehicle's trunk and immediately signaled the driver to pull over. The driver obeyed, and the officer approached the vehicle and requested the driver open his trunk.
The trunk contained a makeshift bench, seatbelts, and three children. According to the haredi driver, the bench had been specially made by a professional. He himself had installed the seatbelts, and did not understand why they were problematic.
Initial investigations show that the driver had been fined earlier in the month for a similar offense.
The officer explained the issues and ensured another vehicle would arrive to safely transport the young passengers.
"Israel Police does not simply enforce laws," a police spokesperson said. "We also invest much in prevention, education, and explanation, together with other agencies. This saves lives and prevents danger."