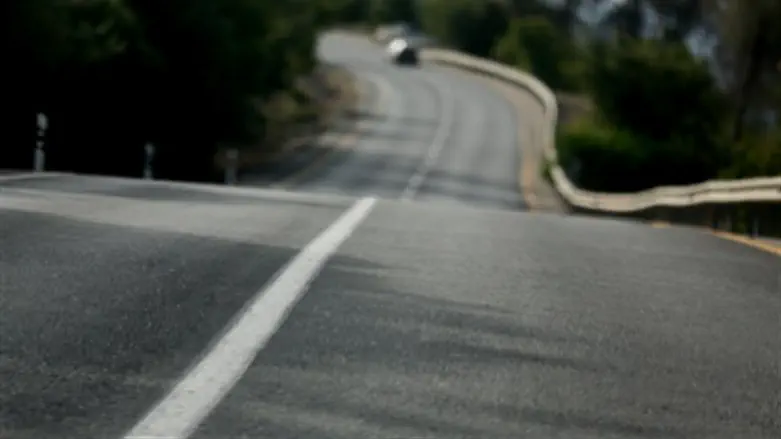 Israeli road (illustration)
Flash 90
Prime Minister Binyamin Netanyahu added the paving of bypass roads in Judea and Samaria to the National Infrastructure Plan, it was announced Sunday. The new plan adds NIS 600 million ($168 million) to the budget.
On Sunday morning, following the publication of the National Infrastructure Plan, which incorporates all the infrastructure plans of the government ministries, it became clear that roads in Judea and Samaria would receive barely one percent of the funding from the plan.
Samaria Regional Council head Yossi Dagan and other right-wing activists appealed to the Cabinet ministers to amend the plan to include Judea and Samaria.
"It is inconceivable that they treat us like fourth-class citizens again. We have the right to infrastructure just like any other citizen in the country," Dagan said.
As a result, the ministers presented their position on the matter at a meeting of Likud ministers Sunday. The prime minister then announced that he would include the bypass roads in Judea and Samaria in the plan. Arutz Sheva has learned that the cost of the expansion is NIS 600 million, which is only half a percent of the overall cost of the plan.
Dagan said in response to the expanded plan: "Even though this is only half a percent, these are the most important roads for security and safety, and for improving the quality of life throughout Judea and Samaria. Our expectation now is that the promotion of the plans will take place quickly and will be carried out, because these roads have been waiting for too long. Some of them have been waiting for over a decade."