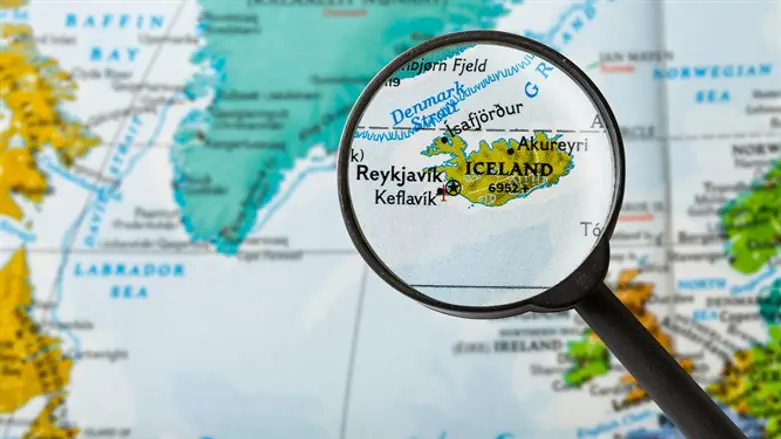 Iceland
iStock
CBS sparked controversy when it reported Sunday that "close to 100 percent" of expecting mothers in Iceland who received a positive test for Down syndrome "terminated their pregnancy".
59-year-old actress Patricia Heaton used Twitter to take issue with the CBS tweet which said "Iceland is on pace to virtually eliminate Down syndrome through abortion".
"Iceland isn't actually eliminating Down Syndrome. They're just killing everybody that has it. Big difference," she wrote.
Fox News Entertainment reported several incensed responses people expressed over social media upon learning of the Icelandic infanticide culture:
My son has down syndrome.. he is a teenager who bowls, swims, dances, sings and LOVES Everyone! ????????????????????
Frightening & disturbing. I work w/children w/Down's. Most rewarding thing I've ever done!
Why is your headline sounding like this is a win? Look at this little girl...you've broken my heart.
MSM has fallen so far from grace...
What? Iceland eliminating Down's syndrome with abortion. This is sick... there are people who support this?
Don't share this story without rebuking it. My Uncle isn't a "complication" to life... he is my best friend.
Heato, a two-time Emmy Award-winning actress who portrayed Debra Barone on the popular sitcom 'Everybody Love Raymond,' has courted controversy in Hollywood circles before with her pro-life stance.
"Many of the celebrities on the list are my friends, but when it comes to championing abortion, we go our separate ways," she said. "In the Hollywood community, I'm the only one I know who says anything about it. I feel like I'm supposed to."
She added, "I find it impossible to subscribe to a philosophy that believes that the destruction of human life is a legitimate solution to a problem that is mostly social, economic and psychological."
Patricia Heaton
צילום: Reuters