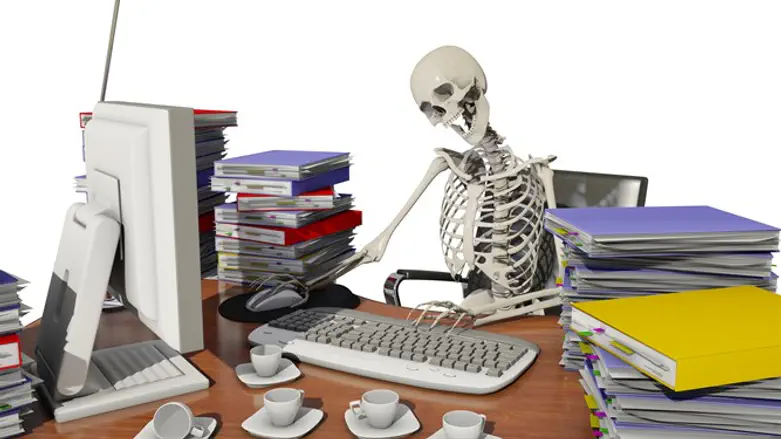 Still at it
iStock
Two Democratic Party donors and a former party staff member have filed an invasion of privacy lawsuit against President Trump's campaign and a longtime informal adviser, Roger J. Stone Jr., accusing them of conspiring in the release of hacked Democratic emails and files that exposed their personal information to the public.
The lawsuit, introduced by "Protect Democracy," a litigation group run by former Obama administration lawyers, alleges that Stone and the Trump campaign conspired with Russia to have their personal information revealed in the Democratic emails and files released by WikiLeaks last year, exposing them to danger.
The New York Times noted that the 44-page complaint "does not contain any hard evidence" whatsoever of collusion, but instead seeks to "depose witnesses and obtain campaign emails and other documents…"
Stone, speaking with Infowars' Alex Jones, called the move "a publicity play" and has instructed his attorneys to "seek sanctions against the lawyers involved for the filing of a ridiculous frivolous lawsuit."
The complaint's poor evidentiary infrastructure and diction suggest that obstruction, rather than actually winning the suit, is the move's primary objective.
Indeed, six months ago, at the time of "Project Democracy's" founding, Politico reported that the group's goal is to "tackle Trump". By that time, they had already raised a $1.5 million operating budget, hired five staffers, and had plans to double that in subsequent months. They incorporated as both a 501(c)(3) and 501(c)(4), allowing them to operate as a nonprofit but participate in some forms of political advocacy as well.
The lawsuit comes days before Stone is to testify on Russia before the House Intelligence Committee. "Every single lawyer on this list will be pursued, and sanctions will be sought, because they have wasted the court's time and precious resources on a completely phony, frivolous lawsuit that is without merit. They can't even prove that the emails were hacked, period, by anyone."
Democrat judges and former Obama lawyers are running the lawsuit. "Ian Bassin is a former top attorney in the Obama White House; Van Nest & Peters partner Steven Hirsch; former federal judge and Harvard professor Nancy Gertner, and Richard Primus, a professor at the University of Michigan. Every one of you will be sanctioned; every one of these attorneys will be humiliated in court for putting their name on a specious document that is completely without merit, or any foundation in fact. They fall back on the same tired arguments again, that 'Stone knew about the hacking of the DNC documents' because I predicted it, consistent with a WikiLeaks Tweet of July 31st. Meaning, I can read," said Stone.