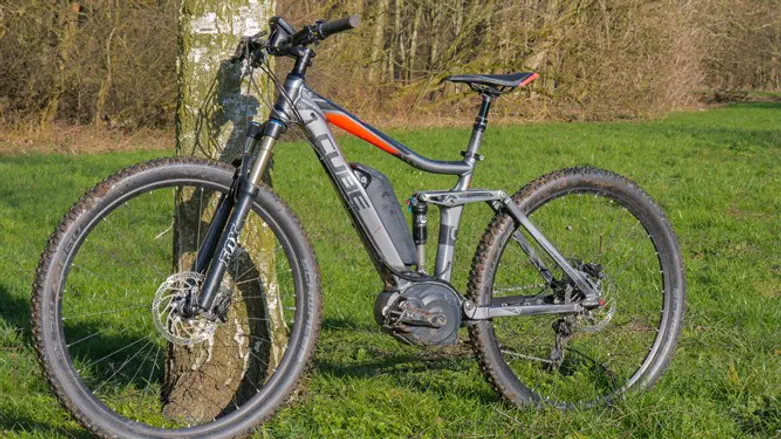 Bicycle
iStock
The desire to earn some money during summer vacation, and a unique hobby of dismantling and building electric bicycles, led a 17-year-old boy to steal electric bicycles from local residents.
For the past six weeks, electric bikes around Ofakim disappeared as if by magic. The teen, himself a resident of Ofakim, stole bikes which were chained and locked as well as those which were not.
The bicycles' owners, who live in Ofakim's haredi neighborhood, complained about the thefts to Israel Police, who called in investigators and detectives and began a concentrated search for the thief. This investigation led to the discovery of the thief - a local teen whose home contained several electric bicycles, as well as various bicycle parts.
The teen admitted to seven incidents of bicycle theft, including breaking into a storage room and stealing an electric bicycle. He also told investigators that he was very interested in dismantling and building electric bikes, and that by stealing the bicycles, he managed to make money off his hobby during summer vacation.
The teen was released to house arrest at the end of the investigation, and an indictment will be submitted in the coming days.