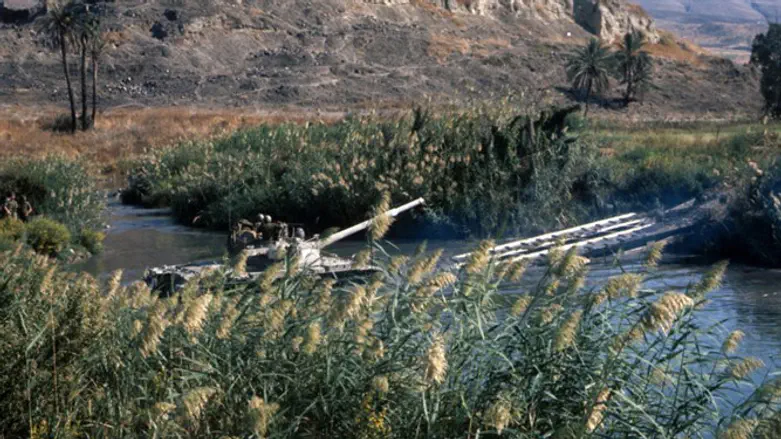 River
Flash 90
"Lev Tahor" leader Rabbi Shlomo Halberantz on Friday drowned in a river in Mexico's Chiapas province, local media reports said.
Halberantz, 55, was immersing himself ritually in the river in preparation for Shabbat (Sabbath) when he drowned.
Israel's Foreign Ministry on Friday night said the Israeli Embassy in Mexico is investigating the report.
According to local media, rescue services found Halberantz's body on Frirday afternoon, after it had been swept away in the current. The report also said that Halberantz had drowned in front of his followers and family, while immersing in the river prior to Shabbat.
Halberantz was the leader of a 40-family ultra-stringent group which crossed into Chiapas from Guatemala approximately three weeks ago.
In September 2016, Lev Tahor relocated within Guatemala, saying they had been harassed by local authorities.
Canadian and Guatemalan authorities have suspected Lev Tahor of performing child marriages and abusing members, including children.