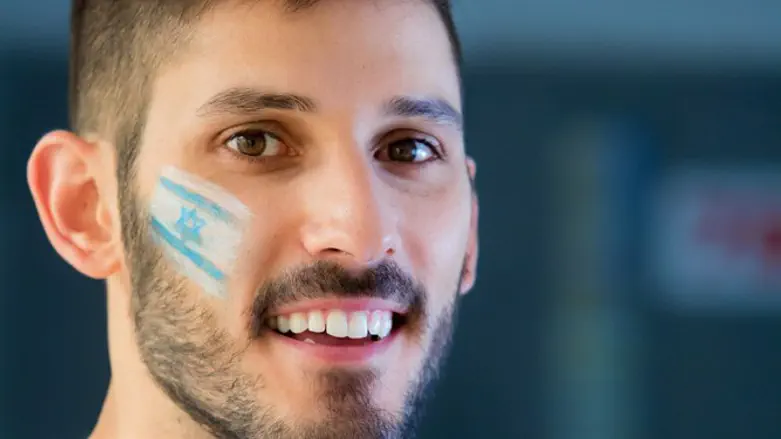 Omri Casspi
Moshe Shai/Flash 90
Israeli basketball player Omri Casspi has signed a one-year contract with California's Golden State Warriors, ESPN reported Tuesday night.
The 29-year old forward from Holon, Israel began his career with Maccabi Tel Aviv in 2005, and was drafted into the NBA eight years ago, signing up with the Sacramento Kings.
The Oakland-based Golden State Warriors picked up Casspi from the Minnesota Timberwolves, where he had finished out the 2016-2017 season. Casspi was traded twice earlier this year, first from the Sacramento Kings to the New Orleans Pelicans, then from New Orleans to Minnesota.
Casspi's performance last season was considered lackluster, averaging 5.2 points, 1 assist, and 3.1 rebounds per game. Casspi played on average just 17.9 minutes per game across the three teams, compared with 27.2 minutes per game during the 2015-2016 season, his last full season with the Kings.
During that year, Casspi averaged 11.8 points, 5.9 rebounds, and 1.4 assists per game.