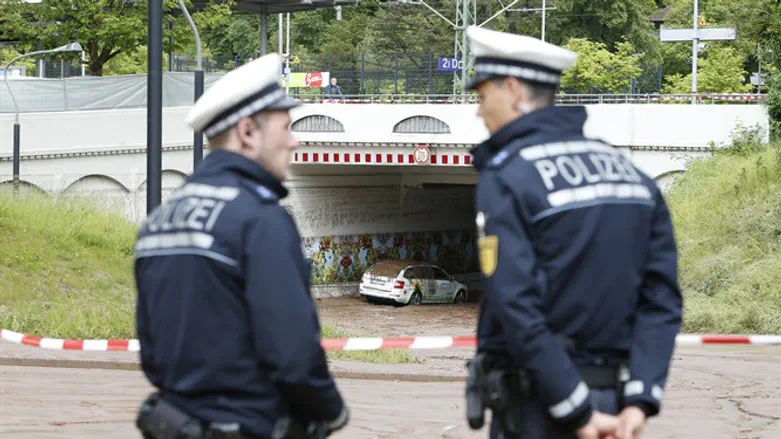 Illustration
REUTERS
A bus accident involving a passenger bus carrying tourists and a truck in Germany left dozens injured Monday, with 18 additional passengers missing and feared dead.
The accident occurred near Stammbach in Bavaria, Germany, when a passenger bus carrying 46 tourists from Saxony collided with a truck on the A9 highway.
The bus exploded after the collision, engulfing the vehicle in flames. Thirty people onboard were able to jump out before the fire consumed the bus, but 18 people have to be accounted for, and authorities say it is extremely unlikely that any of them survived, the BBC has reported.
A total of 48 people, including two drivers, were on the bus at the time of the accident.