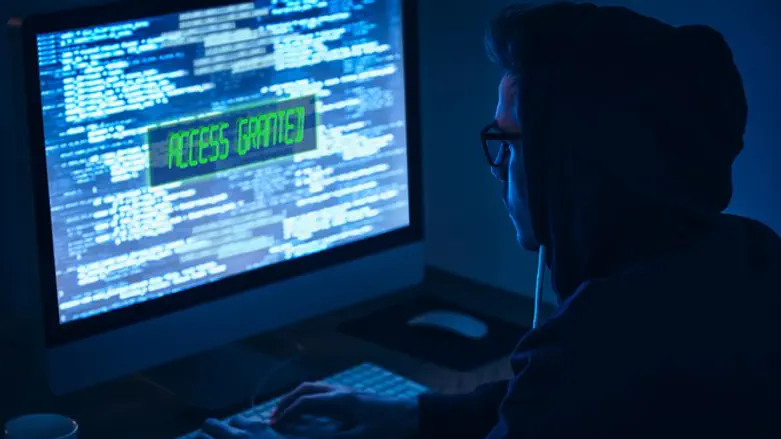 Cyber attack
Istock
A massive cyber-attack struck several European countries, including Ukraine, Russia and Denmark. Many companies were also affected.
Arutz Sheva was informed that flights at the airport in Kiev, Ukraine, may be delayed because of the attack.
The ransomware attack locked out computers until the users pay the criminals to have them unlocked.
The Central Bank of Ukraine confirmed that an "unknown virus" is behind the attack, but did not specify which banks have been affected.
The sensors at the Chernobyl nuclear power plant were shut down as well, forcing staff to monitor radiation levels manually.
"This is an unprecedented attack, but our most important systems have not been affected," said Ukrainian Prime Minister Volodymyr Groisman.
"The current cyber attack is the largest in the history of Ukraine and we believe that the source is Russia, even though it has reported a number of attacks on its own," the Interior Ministry said.
In Britain, too, there is concern that one of the world's largest advertising companies, WPP, has fallen victim to a hacker attack.