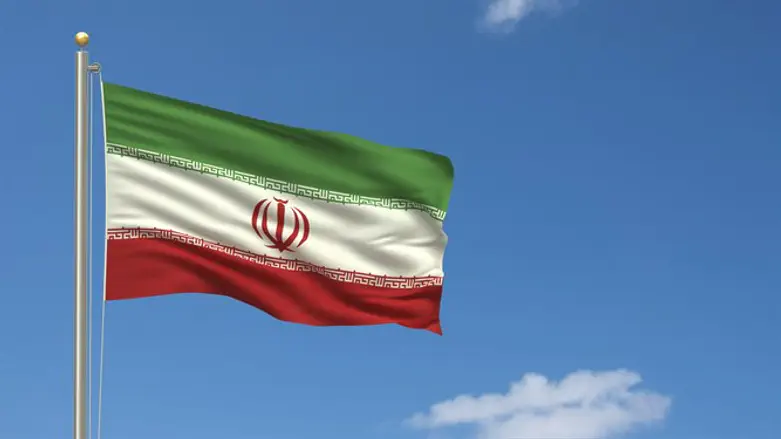 Iranian flag
Thinkstock
Iranian state media on Wednesday blasted the appointment of Mohammed Bin Salman to the position of crown prince and successor to Saudi Arabia's King Salman, calling it a "soft coup".
"Soft coup in Saudi Arabia/Son becomes the successor of the father," read the headline on the Iranian state TV website, as quoted by Reuters.
Iran's leadership was critical of comments by Prince Mohammed last month that the "battle" should be taken into Iran.
Iran, which is predominantly Shiite Muslim, and Saudi Arabia, which is mostly Sunni, are rivals which compete for power and influence across the region.
Iran recently blamed Saudi Arabia for attacks on the Iranian parliament and the shrine of the founder of the Islamic Republic, Ayatollah Ruhollah Khomeini, which were claimed by the Islamic State (ISIS).
The tensions between the two countries also increased last month when U.S. President Donald Trump visited Saudi Arabia and blasted Iran, accusing it of supporting terrorism in a speech.
Iranian President Hassan Rouhani responded by ridiculing decades of U.S. strategy in the Middle East.
Rouhani also said that Trump's summit with Arab leaders in Saudi Arabia was "just a show with no practical or political value of any kind" and then added, "You can't solve terrorism just by giving your people's money to a superpower."