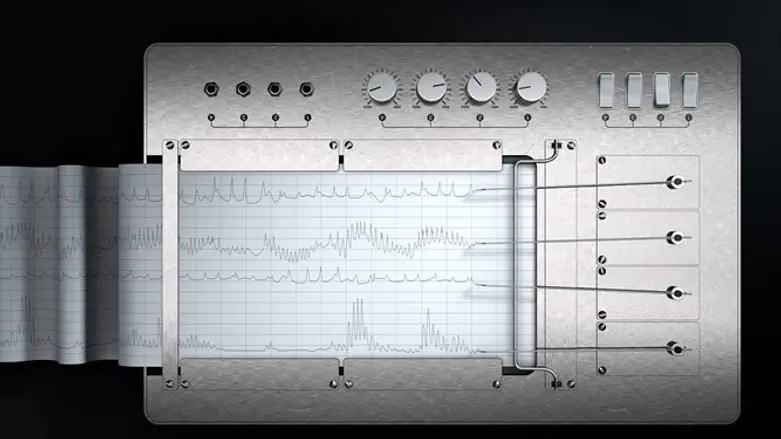 Polygraph
iStock
In an attempt to crack down on leaks, Defense Minister Avigdor Liberman is advancing a bill that will allow for periodic polygraph tests of ministers in the Political-Security Cabinet.
Liberman is advancing the bill through the members of the Yisrael Beytenu faction. The bill says, "The members of the cabinet are responsible for the security of classified information whose leakage to outside entities is liable to damage the army and security services and, in accordance with the level of sensitivity involved, the security of the state, as well."
The bill seeks to establish that all members of the cabinet will obligate themselves to undergo a polygraph test once a year, similar to the process for senior officials in the defense establishment who receive classified information.
Chairman of the Yisrael Beytenu faction, MK Robert Ilatov, said that "The bill comes in light of repeated leaks from the cabinet and seeks to prevent the dangerous phenomenon which endangers the security of the citizens of Israel. The discussions in the cabinet cannot be used as political leverage. As a member of the Foreign Affairs and Defense Committee, the severity of the acts makes me shudder, and they must be brought to an end."
Last week, information about the constriction of electricity to Gaza was leaked from the cabinet, and Liberman wrote on Twitter that "The systematic leaks from the cabinet go against IDF commanders. This is a destructive phenomenon that endangers national security. I again call to hold periodic polygraph tests for those participating in the discussions."