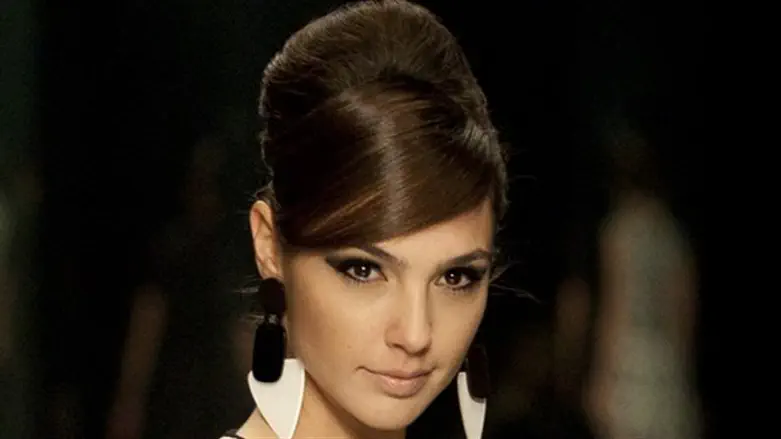 Gal Gadot
Flash 90
The decision by a Palestinian Authority movie theater not to show the current top grossing Hollywood film due to the casting of an Israeli actress in the lead role drew ridicule from the IDF's Civil Administration, which governs Judea and Samaria.
Gal Gadot, an Israeli actress who played supporting roles in major Hollywood pictures including Batman v Superman and The Fast and the Furious franchise, was cast for the title role in the DC Comics blockbuster, Wonder Woman.
Gadot's role in the film has led several Arab countries, including Lebanon, Tunisia, and Algeria, to ban the film.
Following Lebanon's lead, a movie theater in the Palestinian Authority-controlled city of Ramallah has decided not to screen the movie.
The Berg Palestine Theater's boycott of the film drew ridicule from the Civil Administration's Coordinator of Government Activities in the Territories (COGAT), with COGAT chief Major General Yoav Mordechai writing on Facebook that the decision suggests "weakness and fear".
"It appears that at the Berg Palestine Theater in Ramallah they are afraid that the audience will enjoy the great movie Wonder Woman and cannot distinguish politics from an American movie."
"Boycotting the film only shows weakness and fear. Those who are sure of themselves are not afraid of movies, even if they star Wonder Woman!"