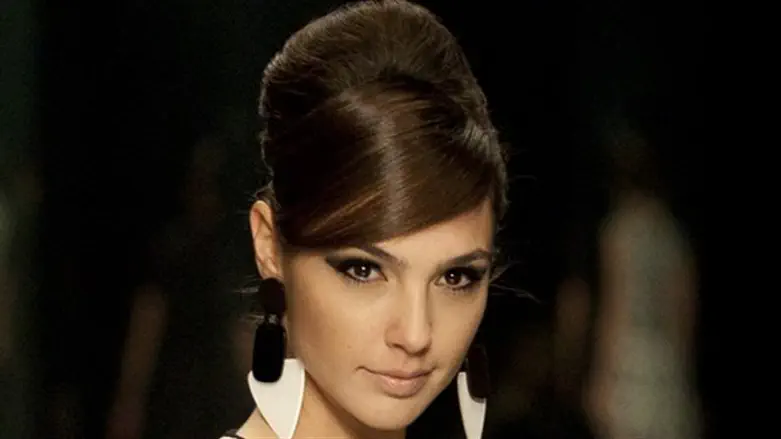 Gal Gadot
Flash 90
Lebanon's Economy Ministry has filed a request with the state's general-security administration to ban the upcoming film "Wonder Woman" and cancel screenings because its star, Gal Gadot, is an actress and model from Israel.
A Lebanese security official told CBS News on Tuesday that the required committee of six Lebanese ministries has yet to take up the request.
At least one advance screening of the film is scheduled for Wednesday in Beirut, according to CBS.
Lebanon is officially at war with Israel and bans Israeli products. Lebanese citizens are not allowed to travel or have contact with Israeli citizens.
The film is still scheduled to be released in the United Arab Emirates, Qatar and Kuwait on Thursday. It will be released June 22 in Oman and June 29 in Bahrain.
Gadot, 32, does not shy away from touting her Israeli heritage. She praised the Israeli military in a widely shared Facebook post during the 2014 Gaza War.
The campaign against Wonder Woman began in April, when the Boycott, Divestment and Sanctions movement sent a letter to the ministry's Office for Boycott of Israel in the Lebanese Economic Ministry. It was noted that Gadot is the former beauty queen of Israel, who served in the IDF and publicly supported 2014's Operation Protective Edge in Gaza. Since then, however, movie theaters in Lebanon have promoted the film and called on the public to buy tickets in advance.