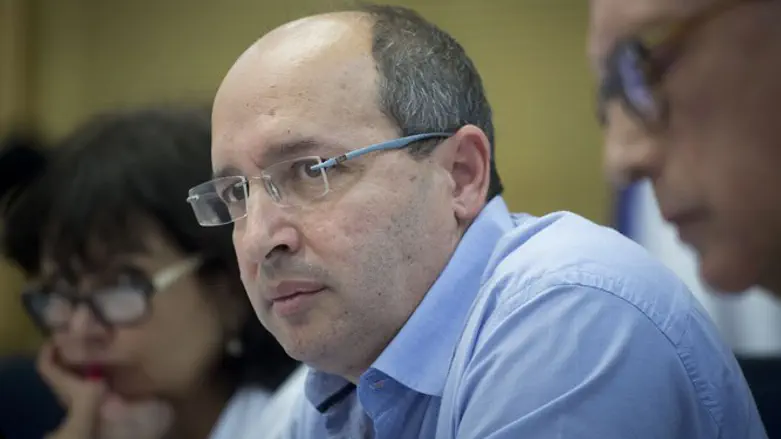 Avi Nissenkorn
Yonatan Sindel/Flash90
Central Election Committee Chairman Tal Keret on Friday submitted to the committee's members the final vote count and announcing that current Histadrut leader Avi Nissenkorn will continue serving as the labor union's head.
Nissenkorn, who received 62.42% of votes beat Yachimovich's 37.58% by over 55,000 votes.
Over 244,000 Israelis voted in the Histadrut elections.
In 2014, Histadrut election turnout was 45.66%
Sitting Na'amat Chairwoman Galia Wallach, who is Nissenkorn's preferred candidate and who received 60.9% of votes, will continue serving in her position.
"We congratulate Avi [Nissenkorn] on winning the elections. Over the years, he has proven himself to be a true partner and representatives of those employers who want to improve Israel's economy. Together, we will continue to work to advance Israel's economy and to improve workplace efficiency for employers and employees alike," Manufacturers Association President Shraga Brosh said.
On Wednesday, Yachimovich claimed faulty ballot boxes produced an unfair result, and petitioned the court issue a restraining order.