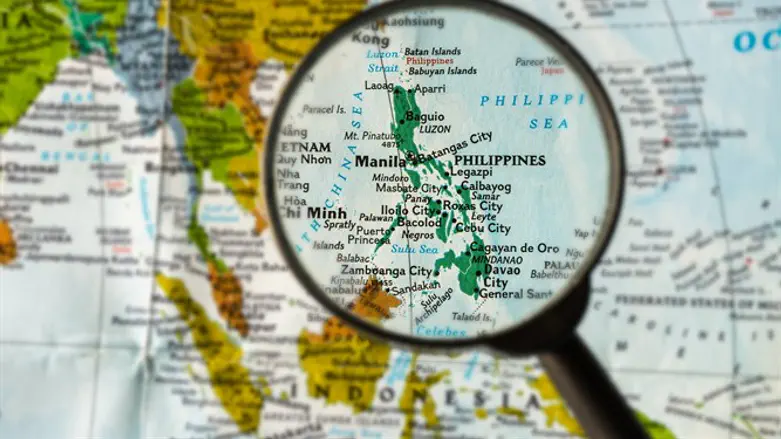 Map of Philippines
iStock
Philippine President Rodrigo Duterte has vowed to discharge his "sacred duty" to protect his people, and will consider nationwide martial law if he believes ISIS has taken a foothold.
"In this oath of office, which I promised to God, and to the people, that I will protect and defend the country ... If I think that you should die, then you will die," assured Duterte.
"If you fight us, you will die. If there is open defiance, you will die. And if it means many people dying, So. Be. It. ... Do not force my hand."