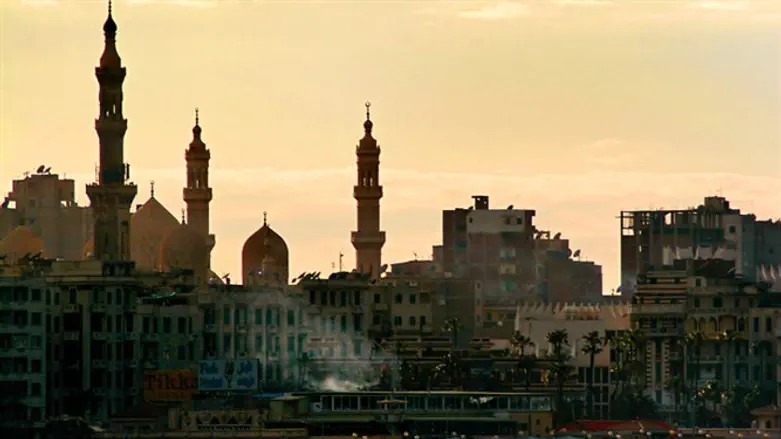 Alexandria
Flash 90
An explosion occurred on Sunday afternoon in an Alexandria, Egypt church, Egyptian media reported.
This is the second church explosion in less than 12 hours. Today is Palm Sunday and churches are filled.
The first explosion occurred in a church in Tanta, Egypt, when a terrorist blew himself up during a Palm Sunday ceremony. Tanta is southeast of Alexandria.
According to reports, two people were killed and several others injured in the Alexandria explosion.
Egyptian media reports Alexandria's Pope Tawadros II left the church just minutes prior to the explosion.
It is not yet clear what caused the explosion.