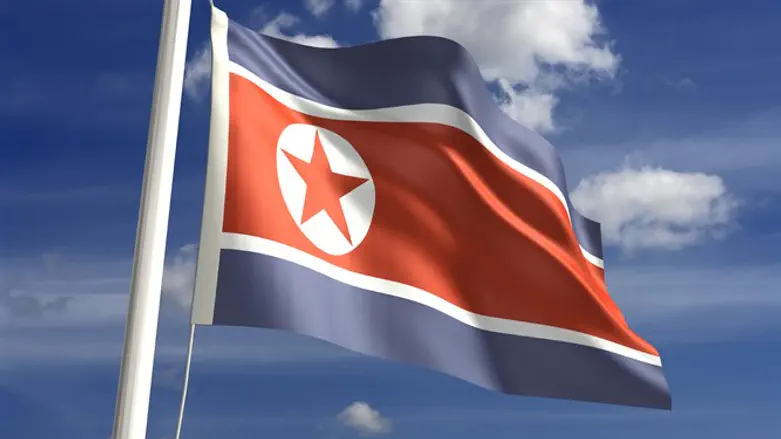 North Korea flag
iStock
North Korea conducted another ballistic missile engine test last Friday, two American defense officials told CNN on Monday.
The officials noted that the latest engine test is the third such test in recent weeks using similar technology.
One official told the network that the initial assessment indicates that the engine technology could possibly be used in an eventual intercontinental ballistic missile (ICBM).
Possession of an ICBM could allow North Korea to threaten the continental United States. ICBM technology is considered difficult to develop, with advanced rocket design being a necessary step.
North Korea also tested a powerful new rocket engine at the beginning of last week. The test was hailed by its leader Kim Jong-Un as a "new birth" for the nation's rocket industry.
Kim also recently boasted that his country was close to test-launching an ICBM.
The U.S. is unsure whether North Korea's military is capable of miniaturizing a nuclear warhead so that it could be mounted on a rocket, such as an ICBM, but American officials have said that they incorporate that ability in their planning assumptions.
In addition to the missile engine tests, North Korea earlier this month fired four ballistic missiles into the sea off Japan's northwest coast.
The UN Security Council last week strongly condemned North Korea's recent missile and ballistic missile engine tests, denouncing the country's "increasingly destabilizing behavior".