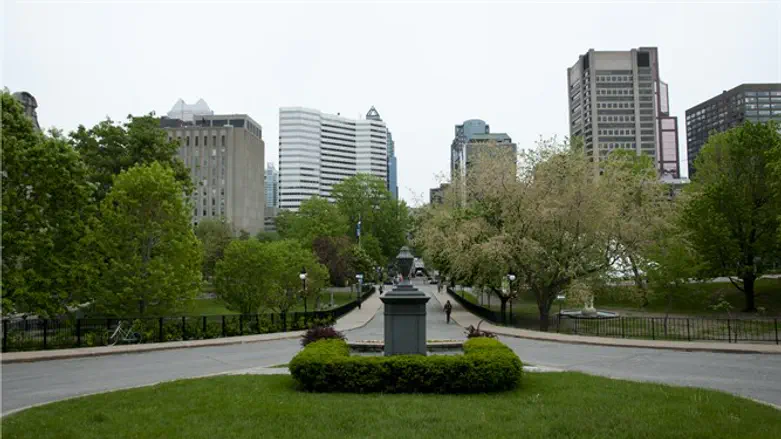 McGill University Campus
iStock
The McGill University student who tweeted "punch a Zionist today" has given up his last remaining student government title, citing "personal reasons related to mental health", JTA reported Tuesday.
Igor Sadikov, 22, a political science major at the Montreal school, resigned last week from the Student Society legislative council.
He previously resigned from his post as director of the Students' Society of McGill University, even after the Arts Undergraduate Society at McGill had voted by a majority of 22-16 not to impeach him.
Sadikov, who had described his February 6 Twitter post as nothing more than a bad joke, had faced pressure to resign but initially refused.
He finally caved following pressure from the McGill administration and pro-Israel students and organizations who considered him anti-Semitic or as inciting violence against Jews.
In the wake of Sadikov's actions, the society's president also resigned, without explanation, according to JTA.
Efforts continue through an online petition to have Sadikov expelled.