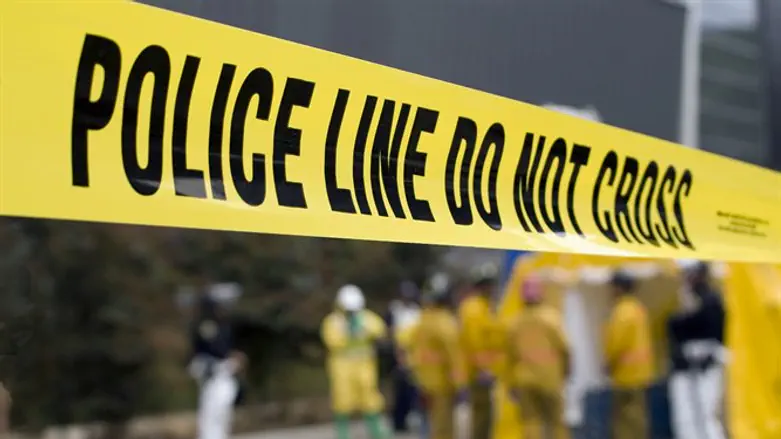 Police line (illustration)
iStock
A Muslim civil rights and advocacy organization has offered a $5,000 reward for information leading to the arrest and conviction of the person or persons who made false bomb threats to Jewish community centers.
The Council on American-Islamic Relations, or CAIR, made the offer Monday, hours after bomb threats were called in to 11 JCCs across the country, leading most of them to evacuate their buildings while police and FBI searched for explosives.
The threats -- the fourth wave in about five weeks -- targeted JCCs in Birmingham, Cleveland, Chicago, St. Paul, Tampa, Albuquerque, Houston, Milwaukee, Nashville and Buffalo.
"It is the duty of American Muslims to offer support to the Jewish community and any minority group targeted in the recent spike in hate crimes nationwide," CAIR's national executive director, Nihad Awad, said in a statement. "We hope this reward will aid in the swift apprehension and prosecution of the perpetrators."
Awad noted the "tremendous level of support" offered to Muslim Americans by the Jewish community when Muslims have been targeted by hate in recent months.