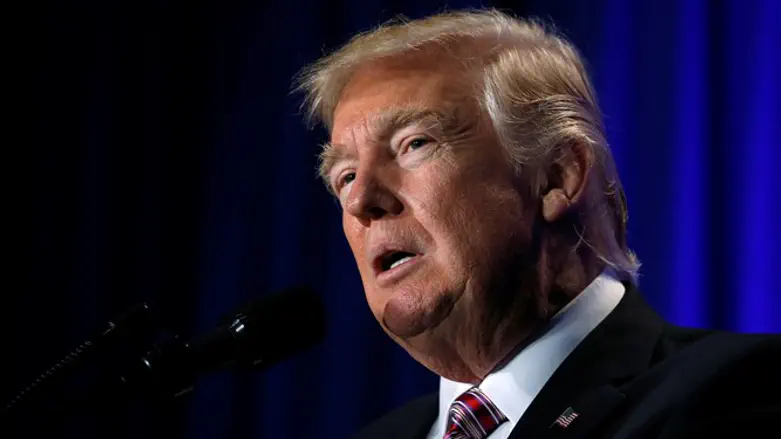 Donald Trump
Reuters
The state of Washington will challenge President Donald Trump's executive order banning immigration from some Muslim-majority states in federal court, Attorney General Bob Ferguson said on Monday, according to Reuters.
In doing so, Washington will be the first state to take on the executive order that went into effect on Friday.
Washington state Governor Jay Inslee, a Democrat, said it was important for the Trump administration to face lawsuits from the state itself, and not just cases filed by individuals who have been impacted by the order.
"It is an insult and a danger to all of the people of the state of Washington, of all faiths," Inslee was quoted by Reuters as having told reporters on Monday.
The executive order bars Syrian refugees indefinitely and halts the country's refugee resettlement program for four months.
It also denies entry for 90 days to people from seven countries: Iran, Iraq, Syria, Yemen, Somalia, Sudan and Libya.
The executive order has been met with outrage among Americans who have taken to the streets to protest it.
Trump clarified on Sunday that the executive order is about security and is not a Muslim ban.
"America is a proud nation of immigrants and we will continue to show compassion to those feeling oppression, but we will do so while protecting our own citizens and border," he said, adding, "To be clear, this is not a Muslim ban, as the media is falsely reporting. This is not about religion - this is about terror and keeping our country safe."
Meanwhile on Monday, former President Barack Obama joined in the criticism of Trump, saying he supports the demonstrations which have broken out around the country against the presidential order and adding that "American values are in danger."