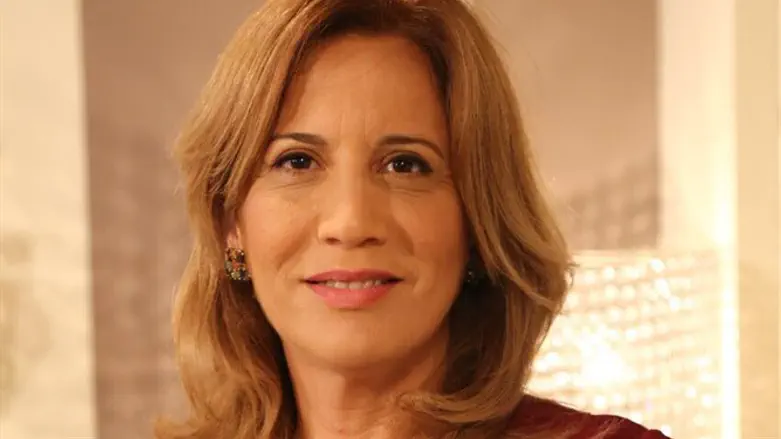 Aliza Lavie
Meir Bulka
MK Aliza Lavie (Yesh Atid) has appealed to the Minister of Religious Services to intervene regarding the letter sent by the Jerusalem Religious Council to all the hotels in the city, calling on them not to display Christmas trees on their premises.
In her appeal Lavie says that the council's letter negates guidelines established by the Chief Rabbinate in 2014. According to these guidelines, the law against fraud regarding the kosher status of foods and the Rabbinate's directive regarding hotels should refer only to the kosher status of foods and not to other issues.
MK Lavie sees a connection between this request by the Religious Council and its authority to approve or disqualify kashrut certificates. Lavie maintains that in this way the council can "threaten" many businesses around the town.
"Despite the fact that such a condition (for granting a kashrut certificate) is not explicitly stated in the letter, such concerns may affect hotels and businesses around town as evident from all the complaints which have gathered regarding it.
"The behavior of the Religious Council has harmed the status of the Rabbinate and the public trust in religious services. The establishment of new prohibitions and stringencies which is evident in this letter could harm hotels which exist on tourism and could also harm the reputation of Israel as a Jewish state which sanctifies the values of pluralism and tolerance."