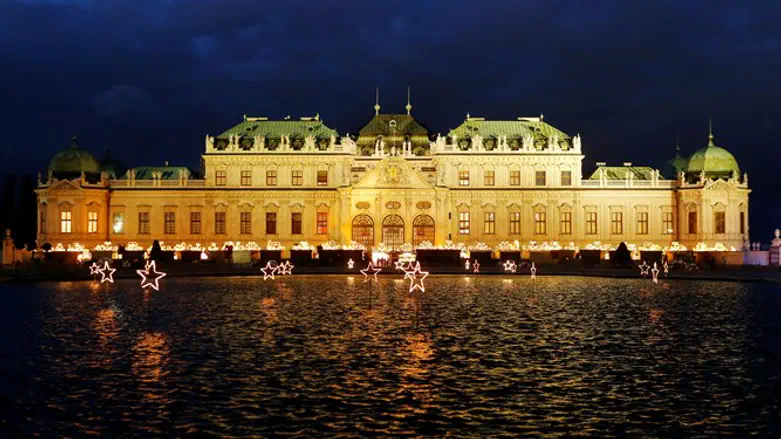 Vienna
Reuters
The Vienna Philharmonic Orchestra will return a Nazi-looted painting to the heirs of its original Jewish owner, JTA reported on Monday.
The painting by the French neo-Impressionist painter Paul Signa, valued at about $500,000, will be returned to relatives of Marcel Koch sometime this month, the orchestra's spokeswoman said.
Koch did not have any children and the painting will be auctioned in Paris, according to The Associated Press.
A Nazi police official gave the orchestra "Port-en-Bessin" in 1940 in exchange for its performances in occupied France.
Vienna's Philharmonic Orchestra first announced two years ago it would return the painting to Koch's relatives. The move has now been completed.
The orchestra has in recent years been researching its Nazi past. In 2013, it was revealed that Helmut Wobisch, a member of the Nazi party since 1933 when it was still illegal in Austria, was the orchestra's managing director between 1954 and 1968, even though he had been dismissed at the end of World War II because of his ties to the Nazi regime.
Also in 2013, the Vienna Philharmonic orchestra stripped six former senior Nazi officials of honors awarded to them.