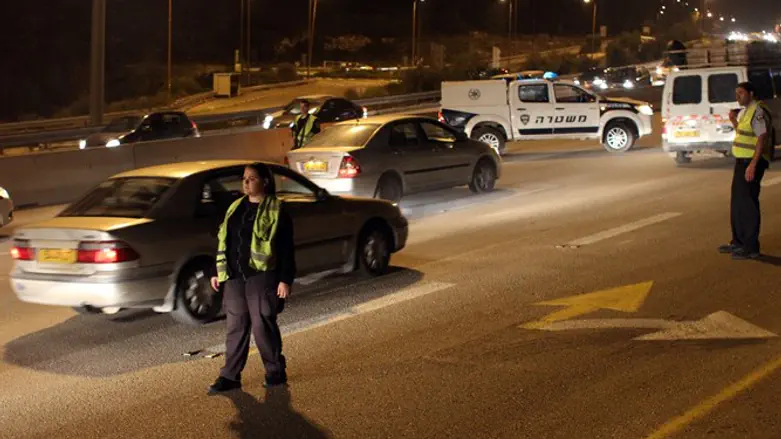 Illustration
Photo by Yoav Ari Dudkevitch / FLASH90
IDF forces captured two Arab infiltrators from the Gaza Strip Thursday evening, after the pair penetrated the southern security fence.
The suspects have been detained by the army.
An army spokesperson reported that the two were carrying a knife and two grenades at the time of their capture.
The incident is currently under investigation.
Earlier this week, Hamas declared that was prepared for a large-scale conflict with Israel, and that its capabilities today had grown tremendously since the 2014 Gaza conflict.