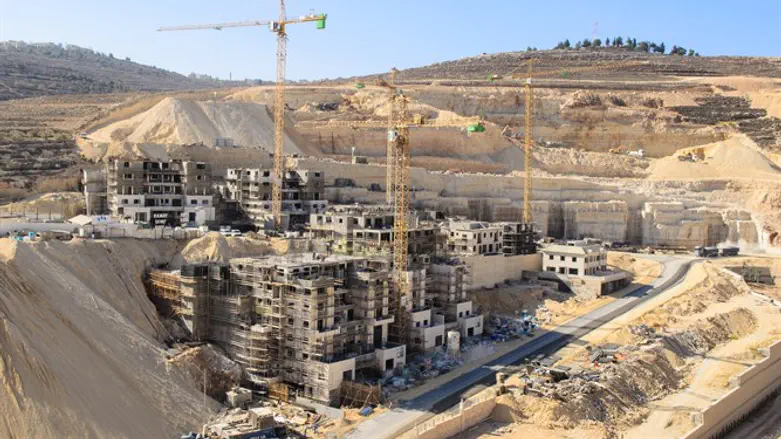 Givat Zeev
Ramat Givat Zeev
The rapidly growing number of upscale new immigrants from metro Los Angeles who are moving to Israel have targeted Ramat Givat Zeev, which is located just 15 minutes from downtown Jerusalem for a variety of reasons.
The project's builders have enabled a smooth Aliyah transition to Israel by creating a sense of community and a lifestyle similar to what the new immigrants experienced on a daily basis in the USA. Aside from the 400 impeccably designed homes, Ramat Givat Zeev boasts sophisticated spiritual and cultural involvement for the entire family.
Ramat Givat Zeev features synagogues with daily Torah lectures, mikvehs and religious schools with exacting standards. In addition, the project highlights a shopping center, tennis and basketball courts, children's playgrounds, gardens and parks.
These elements have generated so much interest from potential new immigrants from L.A. and beyond, that the demand will eventually exceed the actual number of homes available for sale. Nofei Givat Zeev, the builders of Ramat Givat Ze'ev claimed that an all-inclusive, exclusive neighborhood such as theirs is a real estate phenomenon that only comes along once every 10 years in Israel.