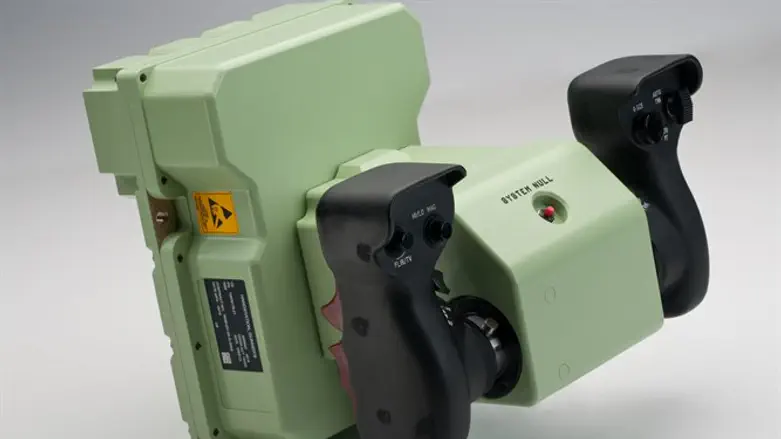 Control system for Bradley fighting vehicle
Elbit Systems
Elbit Systems Ltd. announced today that its subsidiary in the United States, Elbit Systems of America, LLC, received an order worth $7.3 million dollars to supply the Bradley Fighting Vehicle Gunner's Hand Station to the US Army.
The sole-source contract awarded by the Defense Logistics Agency of the US Army, as a sole supplier, will be carried out over the course of two years in Fort Worth, Texas.
The Gunner's Hand Station will allow gunners in Bradley Fighting Vehicles to quickly acquire their targets and accurately target them. It will be used in the US military's Bradley M2A3 and M3A3 vehicles.
Elbit Systems of America also provides the Commander's Hand Station and the Turret Processing Unit for the Bradley Fighting Vehicle in addition to the Gunner's Hand Station.