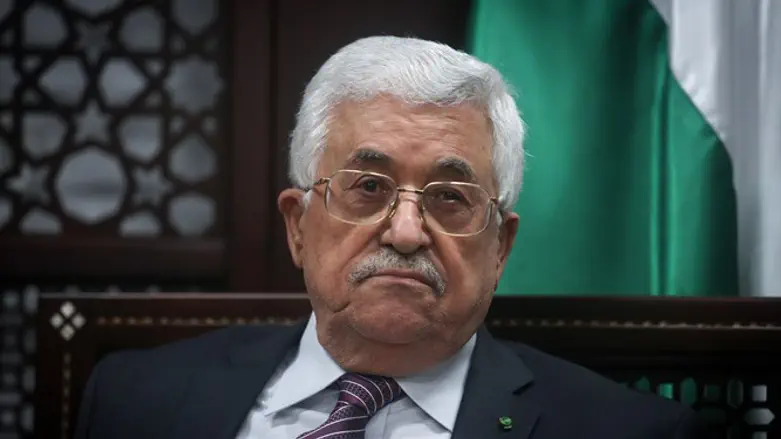 Mahmoud Abbas
Flash 90
The Palestinian Authority High Court decided to postpone the local elections, which had originally been scheduled to take place in Judea and Samaria and in the Gaza Strip next month.
The decision of the Palestinian Authority court is a provisional order. The final decision will be taken after the Eid El-Adha festival next week.
It should be noted that the elections are supposed to take place in more than 300 municipalities, villages and local councils. This will be the first such election in over a decade.
In the Palestinian Authority and in Israel there have been concerns that the local elections will strengthen the Hamas which may gain public legitimacy by ruling local authorities in Judea and Samaria.
Fatah have expressed concern that the recent wave of terror attacks testifies to polarization in the Palestinian street which will manifest itself in a protest vote for Hamas in the local elections.