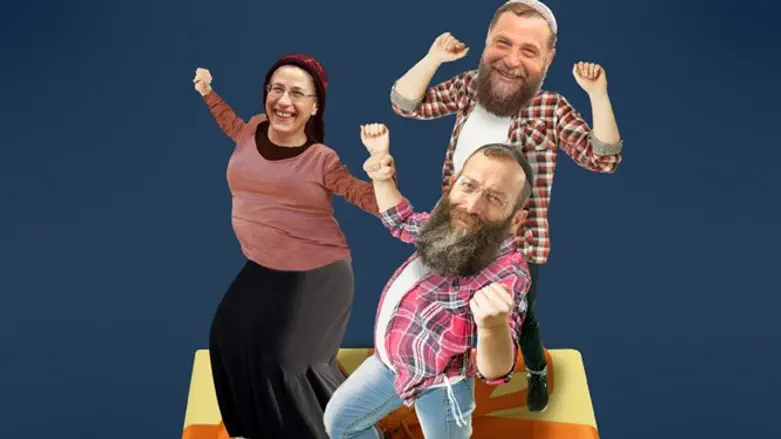 Peace Now Campaign
From the Website
Left-wing organization "Peace Now" has started new a publicity campaign against Jewish construction in Hevron.
The new ad features MK Orit Strok (Jewish Home) and right-wing activists Baruch Marzel and Bentzy Gopstein in cartoon profiles accompanied by the tagline: "He who established 28 housing units in the heart of Hevron wants to perpetuate the conflict and fan the flames in the most sensitive and explosive area of the West Bank."
In response, Bentzi Gopstein, a resident of Kiryat Arba near Hevron, wrote, "'Peace Never,' the slanderers who will never have a hope. They're crying about construction in Judea and Samaria. I hope they keep crying."
In the past several days, the government has moved forward on the processes and permits necessary to enable the construction of several housing units for Jews in Hevron.
The area approved for building currently includes an army base.