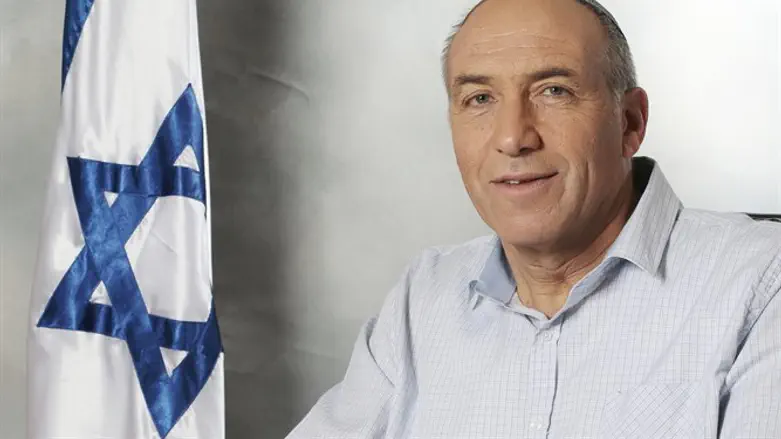 MK Moti Yogev
Miri Tzahi
In light of the budget debates in the government on Thursday, MK Moti Yogev (Jewish Home) says that unless the "Religious State Education Law" is attached to the budget, he'll vote against it.
The " Religious State Education Law " would earmark government subsidies for teaching Judaic subjects in elementary schools, as well as in religious high schools, thus significantly reducing the tuition in said institutions. The clause is named after a law which failed in the Knesset.
"We have an hour of opportunity and an hour of trial, to uphold our promises to our voters, and reduce parents' payments - which they need to pay double or more [than the tution for public schools] - in order to benefit from Religious Zionist education," MK Yogev said to Arutz Sheva.
When the coalition agreement between the Jewish Home party and the Likud was still being negotiated after the 2015 elections, Yogev insisted on including an imperative to strengthen Religious Zionist education, and to give parents the ability to handle it financially.
According to Yogev, the Jewish Home faction, as the Knesset representative of the Religious Zionist sector, is obligated to help parents bearing the yoke of tuition. "I am certain that my compatriots understand this, we will act together, and succeed to blend the matter into the upcoming budget. I am certain that the Jewish Home faction will pass this test."