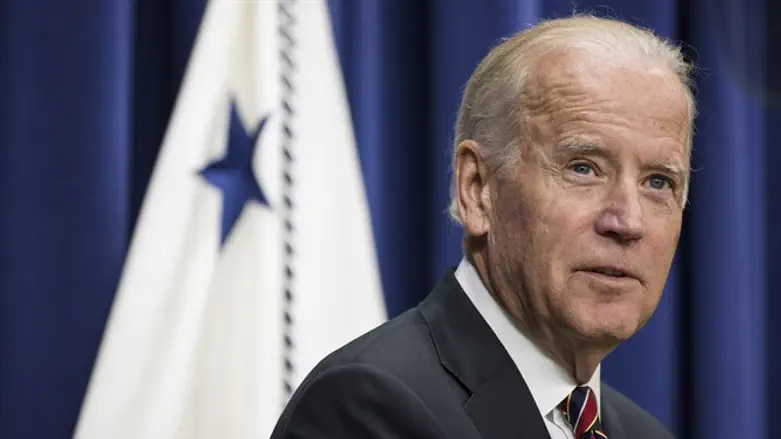 Vice President Joe Biden
Reuters
U.S. Vice President Joe Biden on Wednesday spoke at the Democratic National Convention in Philadelphia, where he expressed support for Hillary Clinton while blasting Republican nominee Donald Trump.
"I've seen Hillary in the Senate and the Situation Room. Clear-eyed. Steady. Understands working people. Exactly the leadership we need," he said.
"If you live in the neighborhoods like the one Jill and I grew up in... then there's only person in this election who will help you... who's always been there for you. And that's Hillary Clinton's life story! She always there. And so is Tim Kaine," added the Vice President, in reference to Clinton's running mate.
Biden then went on to blast Trump, who he said has "no clue".
"His cynicism is unbounded. His lack of empathy and compassion can be summed up in the phrase he made famous: you're fired," said Biden.
"He's trying to tell us he cares about the middle class. Give me a break. That's a bunch of malarkey!" continued Biden.
"He has no clue about what makes America great. Actually he has no clue, period," he declared.
Biden said that the country had never considered a candidate with so little knowledge as Trump, who, he added, stokes fear and "has no plan whatsoever to make us safer."
Trump "seeks to sow division in America for his own gain. We simply cannot let that happen as Americans. Period," warned Biden.