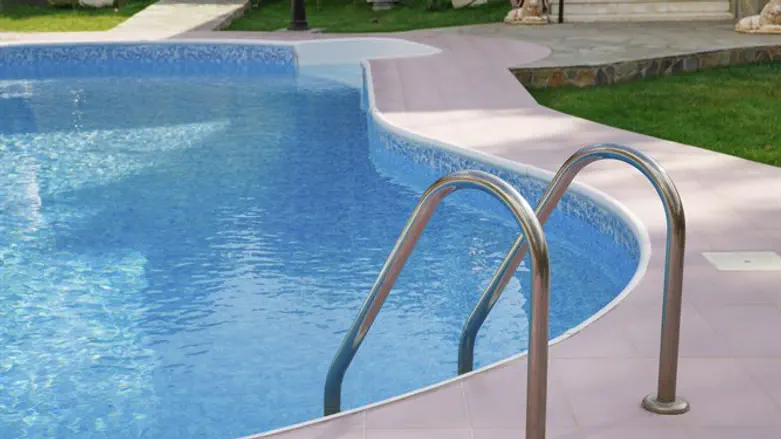 בריכה
צילום: ISTOCK
A toddler roughly two-years of age drowned on Tuesday in a private pool on Elimelech Tamir Street in Rishon LeTzion.
An MDA emergency response team was called to the scene and attempted to resuscitate the child as he was evacuated to the Assaf HaRofeh Hospital.
At the hospital, the boy was listed in critical condition. Despite the efforts of the emergency room doctors, he was ultimately declared dead.
Moshe Galberstein, a volunteer MDA first responder who arrived at the scene described the incident.
"There was a toddler about two-years old lying next to the pool, he was unconscious, was not breathing, and had no pulse, and people at the scene were performing basic CPR."
"We immediately began with advanced resuscitation efforts and medical treatment… we evacuated him while treating him to the hospital, his condition was very serious."