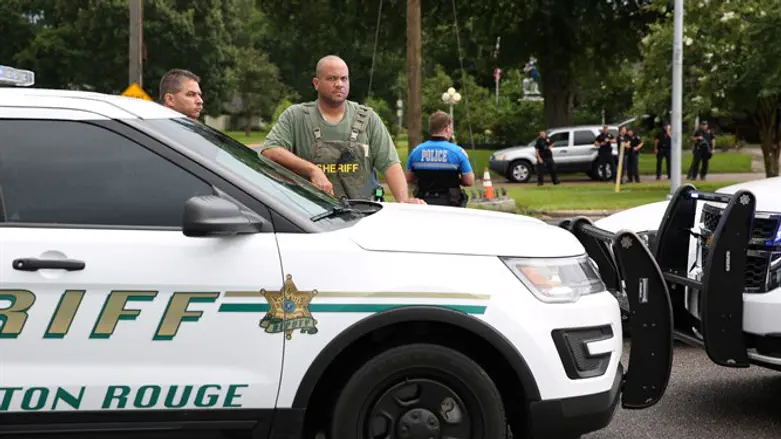 Site of Baton Rouge shooting
Reuters
The Associated Press has reportedly obtained photos of a letter written by Gavin Long, who ambushed and killed three police officers in Baton Rouge, Louisiana.
Signed by "Cosmo," Long's alias, the pictures were sent via email to musician Yarima Karama, whom Long admired.
Long said he expected people who knew him wouldn't believe he would commit "such horrendous acts of violence." He wrote that his actions were necessary to "create substantial change within America's police force."
In the self-described manifesto, which was started off with the words "Peace Family," Long wrote of a "concealed war" between "good cops" and "bad cops." He said he felt obligated to "bring the same destruction that bad cops continue to inflict upon my people."
Long, served five years in the Marine Corps. He served one tour in Iraq before being honorably discharged.