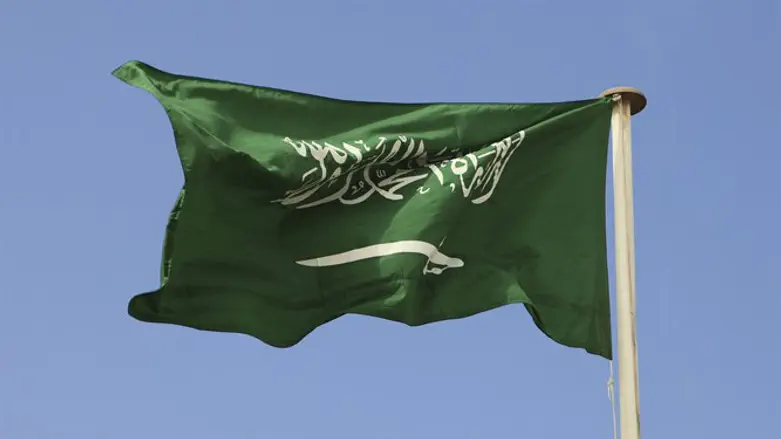 Saudi flag
iStock
Saudi Prince Turki al-Faisal, who in the past served as Saudi Arabia's intelligence chief, said at a conference of the Iranian opposition over the weekend that the Iranian regime supports Hamas and Islamic Jihad in "Palestine" in order to cause instability in the region.
Hamas condemned the remarks, saying they were "baseless."
"Everyone knows that Hamas is a Palestinian movement fighting the Zionist occupation in the land of Palestine, and has only a Palestinian agenda ... and it adopts the concept of moderate Islam," said a statement by the group.
Hamas further accused Faisal of saying things that serve the "Zionist occupation and provide it with further pretexts to carry out aggression against the Palestinian people."
The Islamic Jihad also condemned Faisal's remarks, saying they serve the Israeli agenda that seeks to eliminate the problem of Palestine and open all the capitals of the Arab and Islamic to Israel.
Faisal's comments come amid a continued row between Iran and Saudi Arabia, which escalated several months ago when protesters attacked the Saudi embassy in Tehran following the execution of prominent Shiite cleric Nimr al-Nimr. Following that incident, Saudi Arabia severed ties with Iran.
In addition, Iran continues to claim that Saudi Arabia is conspiring with Israel. Last month, the Speaker of Iran's Parliament, Ali Larijani, claimed that Iran has information proving that Saudi Arabia shared intelligence with Israel during the Second Lebanon War in 2006.